Location
Land Acknowledgement
Lichen Early Learning is on the traditional territory of the Coast Salish people, including the Lhaq'temish (Lummi) and the Nuxwsa'7aq (Nooksack) peoples. They are the first nature based educators and caretakers of this land since time immemorial, and are still here. We feel that it is essential to our work to learn and teach about the historic and current colonization that causes harm to the indigenous tribes in this area. We also believe in the importance of honoring their knowledge and relationship to the land with our students. We hope that you will join us in this journey of learning and unlearning, supporting, compensating, and acknowledging the resilience and importance of the Lhaq'temish, Nuxwsa'7aq, and Coast Salish peoples.
Partnership with East of Eden Farm
Lichen Early Learning is located on East of Eden Farm, a 15 acre property approximately 15 minutes north of downtown Bellingham. The family farm is owned and managed by Sam and Liza Janis. The community minded sustainable agriculture model that Sam and Liza embody in their farm led to the partnership between the two like minded teams. Students and families will get to explore and enjoy the wooded classroom area, working farm, pond and wetlands, and the opportunity to stop by the farm stand for fresh produce during drop off and pickup!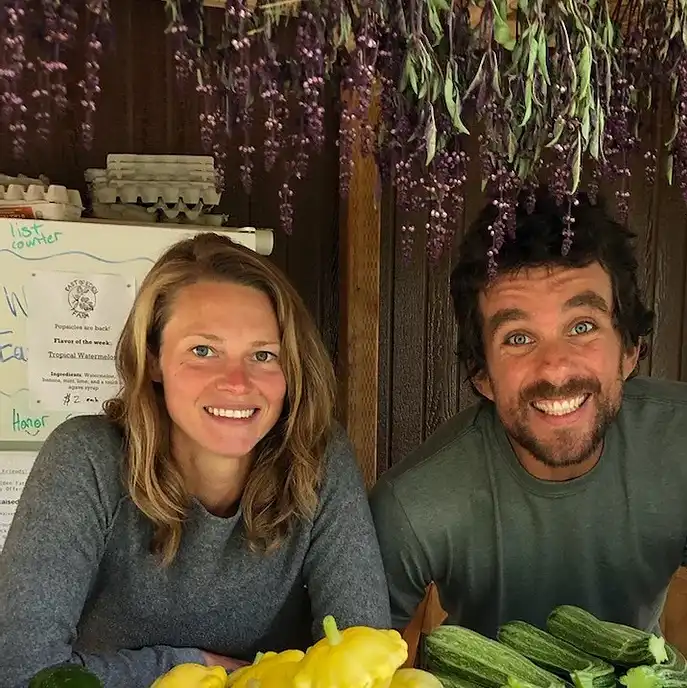 Staff
Natalie (Co-lead teacher) she/her
Natalie has always felt an affinity for the natural world, and a desire to connect with other living beings. This intrinsic love and curiosity led her to pursue a degree in animal behavior, ecology, and conservation, where she discovered a new passion: environmental education. For the past eight years, she has worked as an educator in a variety of settings including: a nature preserve, a zoo and marine center, the National Forest Service, and a children's museum. While conducting research on student experiences in a forest kindergarten program for her environmental education masters thesis, she realized that nature preschools were a beautiful intersection of all of the things that she had become most passionate about. Since then, she has dedicated herself whole-heartedly to this work and cannot wait to continue that journey with Lichen Early Learning.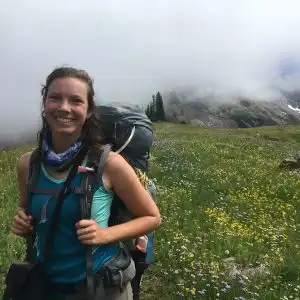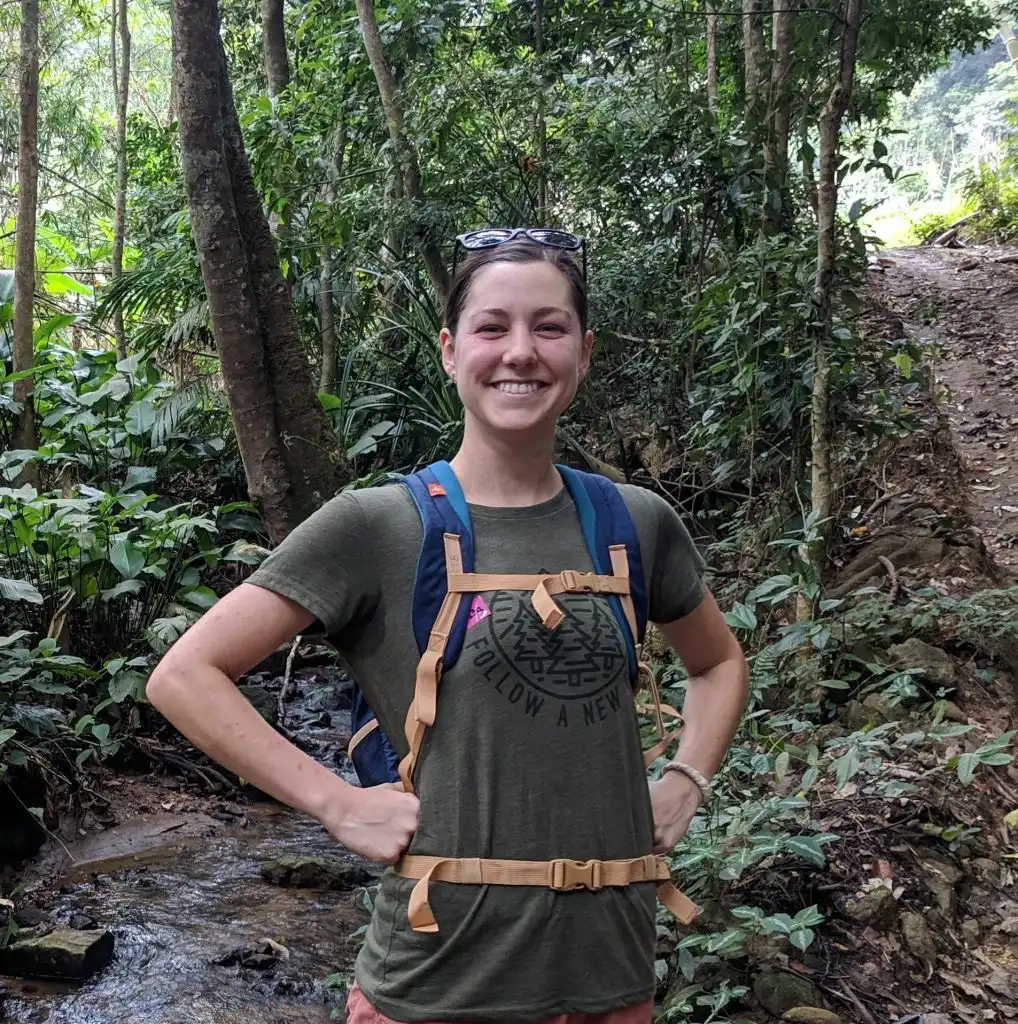 Emily (Co-lead teacher) she/her
Emily has always been passionate about working with children and improving access to the outdoors. She studied natural resource management in school with dreams of becoming a park ranger and inspiring people to connect with nature. Outdoor preschools were a foreign concept until moving to Seattle in 2018. After working seasonally as a naturalist for the University of Washington Botanic Gardens, and substitute teaching in their outdoor preschool, she knew that she had found her passion. Since teaching for Tiny Trees, a non-profit outdoor preschool in Seattle, Emily's love of this work has deepened and her knowledge continues to grow. This is where she met and learned from Natalie, while teaching together at Cougar Mountain Regional Wildland Park.
Emily (Assistant teacher) she/her
Emily has always felt that kids have the best way of looking at life – full of curiosity and wonder, a heap of optimism and a sprinkling of goofy! Her career has flowed through many versions of teaching over the last 20+ years, from the tributary streams of swim instructor, camp counselor, and babysitter, to the wide river of environmental educator, naturalist, and community outreach coordinator. But the constant undercurrent has always been a passion for the youngest learners. Mix tiny people together with her love of being outside in natural spaces, and Emily's a happy camper! You can find Emily making up a tune to narrate her day, throwing a pop-up dance party, or learning the lyrics to something catchy. She is always on the lookout for quality kids' music, and loves finding fabulous children's books with excellent stories and beautiful art. When she's not teaching, Emily loves weeding her garden, riding bikes any ol' place, stargazing, and snuggling and laughing with her two kiddos, June and North, her sweetie, Connor, and their old dog and cat.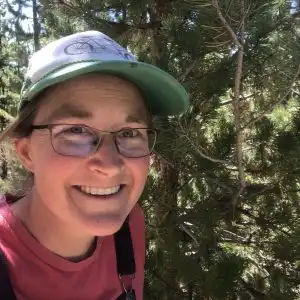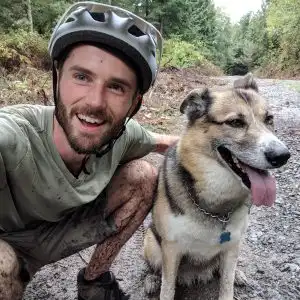 Sebastian (Support Staff) he/him
Sebastian found his passion for the outdoors during a few transformational years at The Ohio State University. During the week he was studying computer science, by the weekend he was out exploring with the mountaineers club wiggling up rocks, backpacking in the wilderness, highlining in the desert, and mountain biking. Firsthand, he learned self discovery through movement, self sufficiency & confidence in the wilderness, and the infinite curiosity and interconnections of the natural world. He provides tech support, assisting with administrative duties, and providing additional classroom support as needed.
John (Support Staff) he/him
John is an avid advocate for environmental education stemming from a childhood of growing up in the woods and fields of an old farmstead. He has a degree in Environmental Science and is currently pursuing a Bachelors in Electrical Engineering with the intention of working in the renewable energy field. He supports the preschool by assisting with administrative duties and providing additional classroom support as needed.